Jika anda sering mendesain dengan photoshop, pasti anda tidak asing lagi dengan namanya pattern. Sama halnya dengan brush tool pada photoshop, Pattern juga dapat dibuat dan ditambah untuk bahan desain agar desain psd kita lebih maksimal.
Pada postingan kali ini, saya akan membagikan sebuah pattern photoshop keren untuk anda dari myphotoshopbrushes.com, berikut deskripsi dari sang pembuat pattern tersebut
Description: A wonderful set of six Photoshop patterns for your golden artworks, cards or websites. There is one Photoshop .pat file and six individual and seamless .jpg files. The patterns are made on PS CS5.
Bagaimana cara menginstall pattern photoshop?
sama seperti menginstal brush,  pattern dapat di install hanya dengan copy paste, berikut rinciannya ;
Langkah 1
Copy file .pat ke folder C:\Program Files\Adobe\Photoshop CS\Presets\Patterns
Langkah 2
Setelah mengcopynya buka Adobe photoshop anda, anda bisa langsung mengaplikasikannya.
Caranya cukup pilih tool paint bucket tool, lalu diatas menu tool pilih gradient menjadi pattern dan pilih pattern yang telah anda paste di langkah 1 diatas.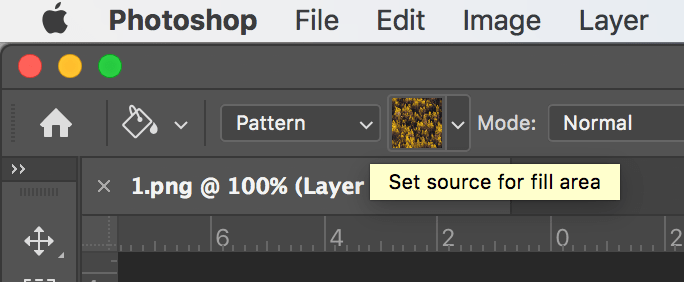 Langkah 3
pilih file name yang anda copykan tadi, dan pattern siap untuk anda gunakan.
Download Pattern Photoshop : Gold Buburu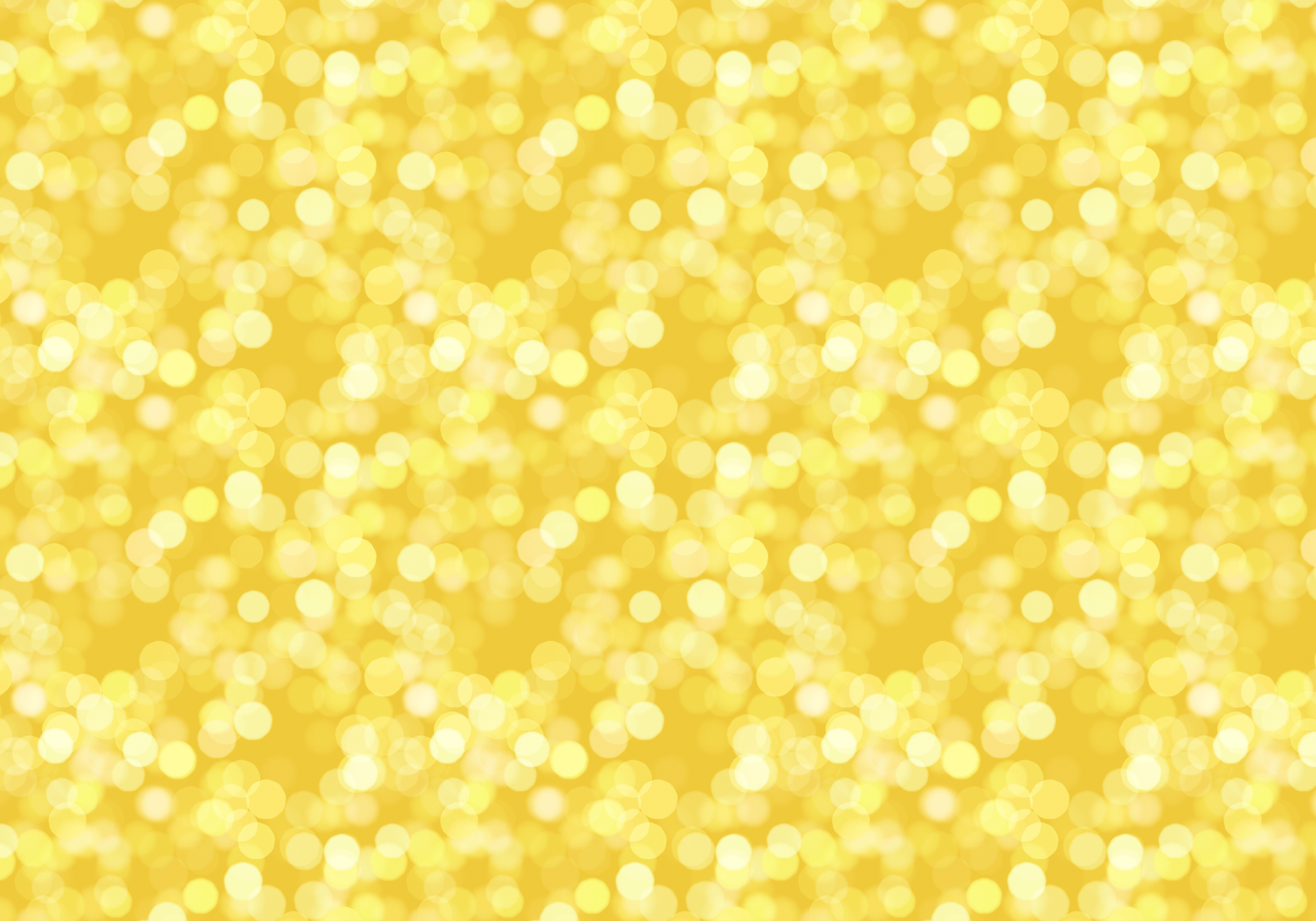 Download pattern photoshopnya di link dibawah ini
Ada beberapa jenis pattern yang ada pada file tersebut, anda bisa menggunakannya sesuai kebutuhan.
Pattern tersebut bergaya gold, warna gold yang cocok untuk desain anda.